It is the text from here.


We heard that we lived in Kirishima-shi and thought.
Tatsuya Kubo, Nami couple
There is field of Mr. and Mrs. Kubo who emigrated to intermediate and mountainous area of Kirishima-shi from Osaka towards shuno. In approximately 8,000 square meters of fields, we practice organic farming not to use chemical fertilizer for saying "we want you to know vegetables original taste". Home of two people redecorates old folk house of farmhouse. There are furnace and hearth, and cupboard is made with earthen floor to wash vegetables. We continue cooking delicious vegetables among feelings.
Akinori Sugikawa, Mayumi couple
We work in Fukuoka for a long time and did child care, but, for convenient living, we feel sense of incongruity incidentally, and family emigrates to hometown, Kirishima-shi all together. It is opening in concept in conveying tea toyokamon 〞 of "Kirishima to local person and tourist some other time in Makizonocho, Kirishima-shi at "giraffe store". We enjoy Kirishima life saying "we connect border without overdoing it from now on and want to excavate yokamono".
Emigration, domiciliation support
We make support system to promote emigration domiciliation in Kirishima-shi! There is subsidy program to one made the house acquisition, extension and/or alteration (reform) or entered in house for rent.
As you carry out the experience-based training (agriculture experiences) to have you mention splendid nature of Kirishima-shi and charm such as climate, please participate by all means.
We introduce local pleasant topic of city area penumbra.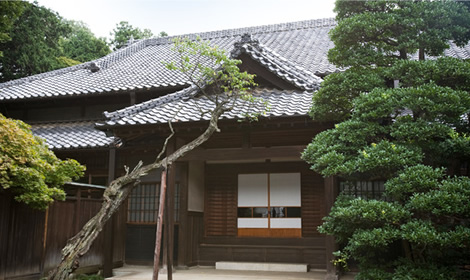 Empty house, land information
Look at one where is looking for empty house, vacant store in Kirishima-shi, buying and selling, leasehold property and land for sale by the lot, municipal house by all means!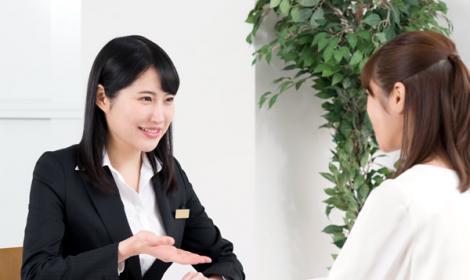 Job Opportunities
You can search in Kokubun HelloWork of Kirishima-shi if you look for work in Kirishima-shi. There is information to be useful for various support and job offers.