It is the text from here.
Town development, industry, company invitation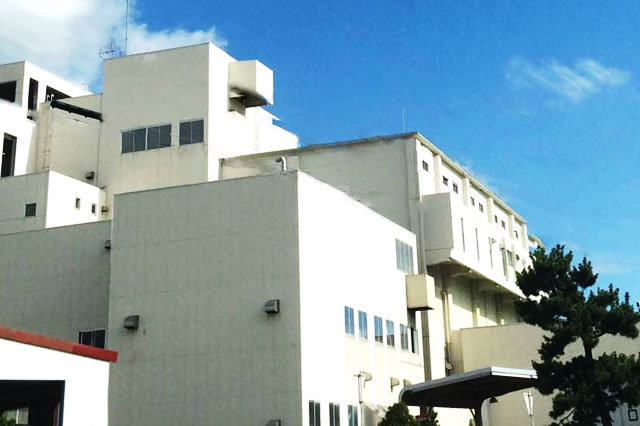 We guide about the invitation situation and support project, site or preferential treatment system of company.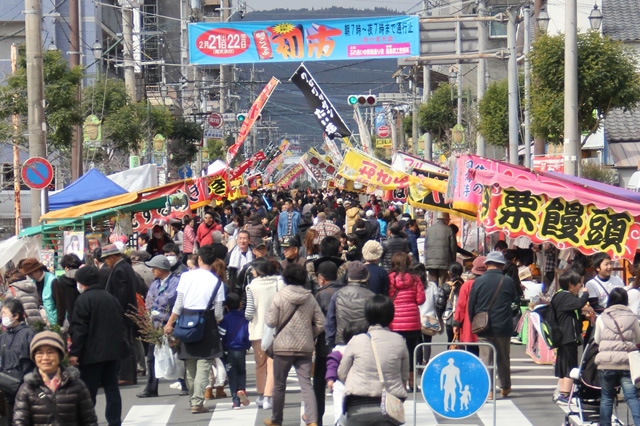 We show around promotion assistance measures or vacant store of small and medium size small business about stock bank business, founding support.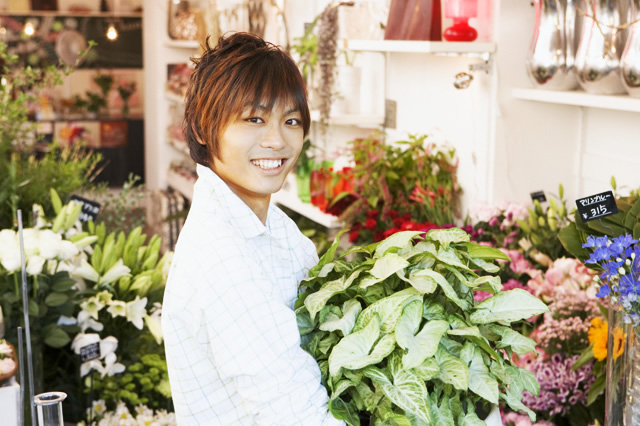 It is subsidy program and position offer information for employment promotion, guide about consultation and minimum wages about labor.