It is the text from here.
Education, culture, sports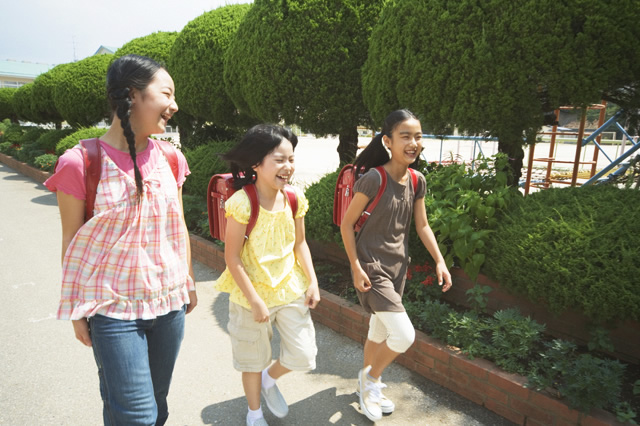 We show around basic direction of guidance and educational administration of measure about education of Kirishima-shi, key measure of each section of the Board of Education.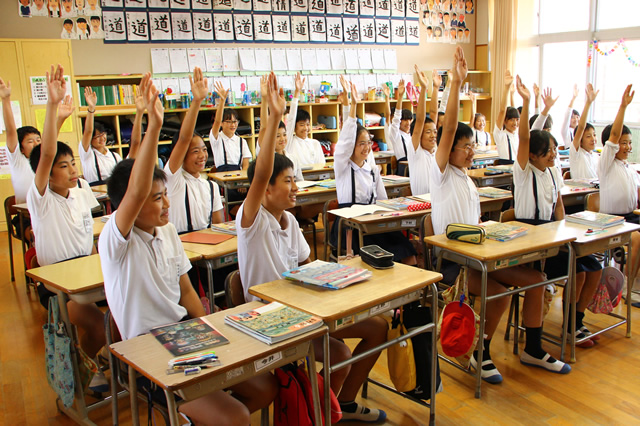 We guide about information about educational institution and special approval school in kindergarten or the school systems.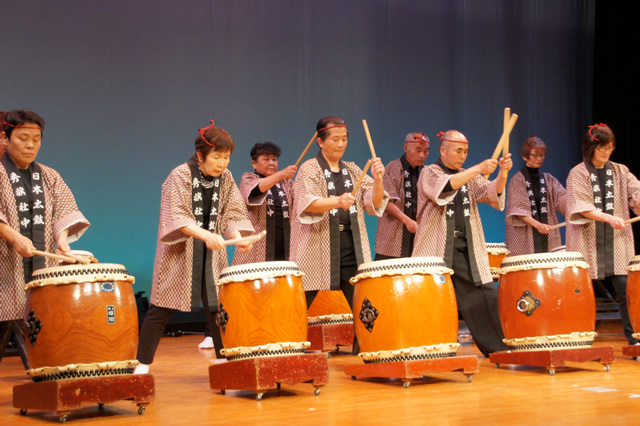 It is guide about lifelong learning and youth development, volunteer agency system.