It is the text from here.
Child care, health, the welfare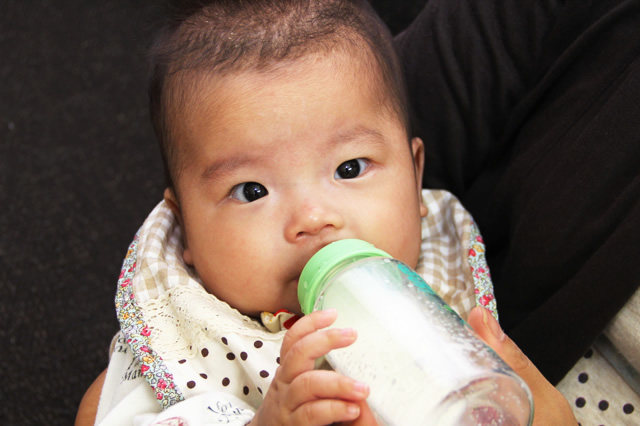 We guide about various reports about grant of mother and child health handbook and the specific infertility treatment costs furtherance, pregnancy and delivery.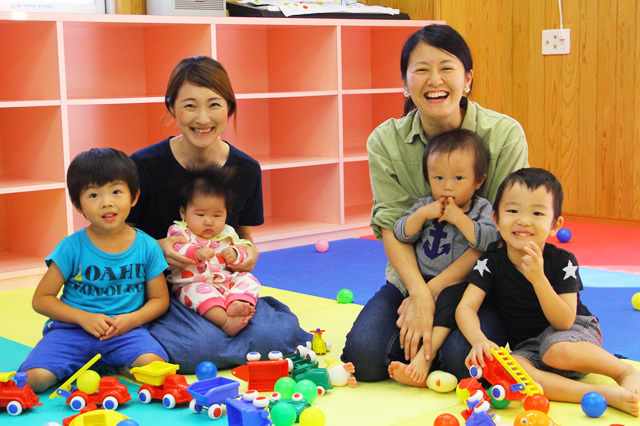 We show around procedures such as various child care support projects or nursery schools, report of children's allowance, medical expenses subsidy program about information that child care relates to.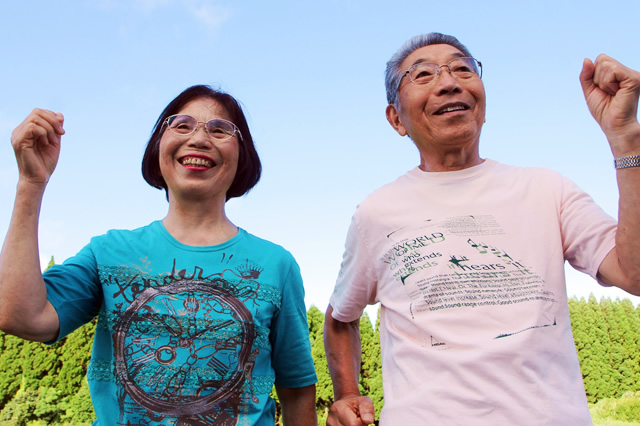 We guide about various vaccinations and medical examination, information about medical care, first aid medical treatment.